Get the perfect
POP Design

for your space with installation
Whether it's your entire home or your workspace, get perfect end-to-end solutions from design to installation. We are the best designers and contractors of specially a false ceiling & Plaster of Paris.
Get A Free Quote On WhatsApp
How It Works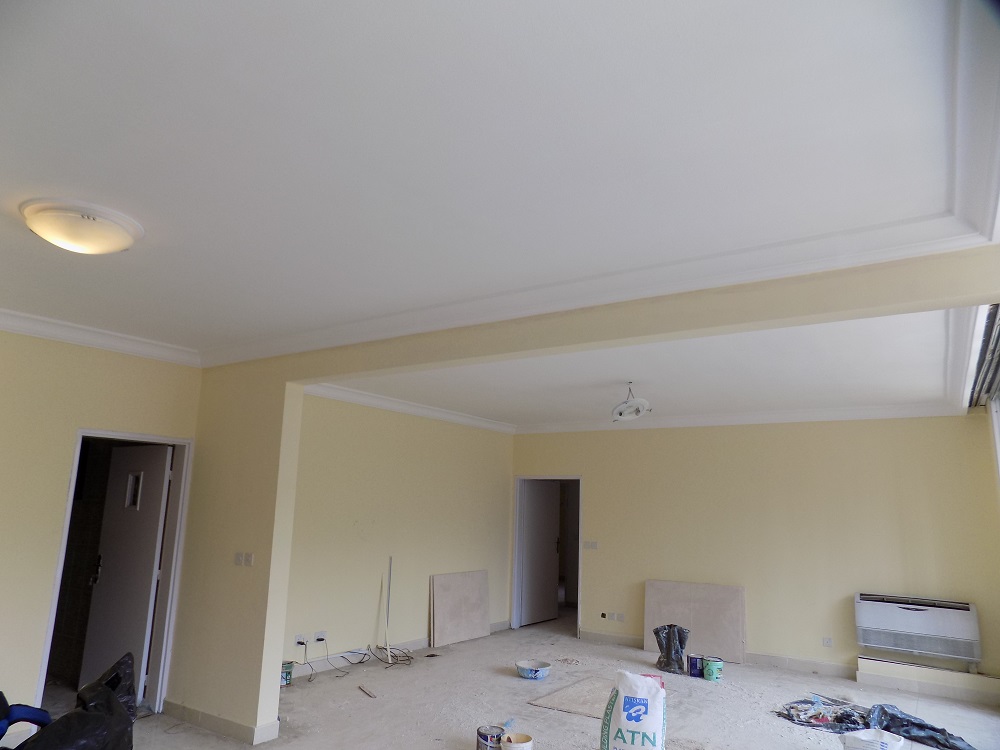 One stop solution for every POP Design needs
We will take care of all your POP related works. FROM DESIGN TO INSTALLATION
Browse the best POP design by design style
Browse the best POP design by Rooms
All

Plus Minus POP Design

POP Ceiling Design

POP design for bedroom

POP Design For Dining Room

POP Design For Living Room

POP Design for Lobby

Simple POP Design
Best platform to get POP design in India
Booking a POP design and installation service has never been easier.
Simply follow the steps below and watch us making your interior POP
Book Online
Book a service with us
online and confirm your
appointment right away
Choose the Design
Choose the design of your choice and also let us suggest the best POP design for you.
Installation starts
As soon as you choose the best design for you, the installation process starts with the less required time.
Move In
Choosing us for your home interior POP will make it more simpler and faster to move in
India's Best POP Service. Do you have any questions? Just contact us.
What our clients are saying about our services
We're here to make your life easier so we've made
booking your POP service easy too
Our service helps you live smarter, giving you time to focus on what's most important.
Our skilled professionals go above and beyond on every job.
What is used for POP design?
POP means plaster of Paris which is generally used for making false ceilings, wall trims, or any interior accent decoration. It is a white powder made by gypsum
What is POP in interior design?
POP or plaster of Paris is an instant plaster made from white powder that is blended with water as needed and permitted to dry.
Which Colour is best for POP design?
There are many options for POP design colors but the most perfect and neatly managed color is a combination of bright and dull like yellow and gray, blue and white, etc.
Which is better pop or PVC?
If you are thinking of installing false ceilings in your home, a POP false ceiling is one of the major materials of significant materials you can look over. Compared to PVC ceilings, pop roofs are more strong, water-safe, and more reasonable – pursuing them is an optimal decision for most property holders.
What is the life of pop?
POP is very long-lasting and can support so many years without any damage
How do I pay for my interior pop design work?
popdesign.in offers the best end-to-end solution for your interior pop related work from design to installation. There is not any trouble for paying.. You can do bank transfer or use our upi id to pay.
Do you guarantee your work?
Of course yes. popdesign.in is committed to help you with all your interior pop work.
How does the process work?
You just have to send your requirements about where you want to do the pop work. We will make the best 3d model with the best suitable pop design to your interior.